We offer two non-surgical treatments to act effectively against obesity.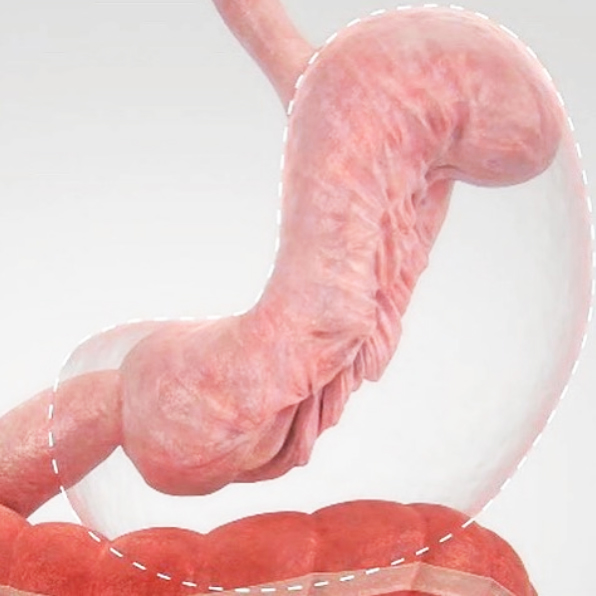 Endoscopic sleeve gastroplasty

This technique uses an endoscope to make sutures inside the stomach to reduce its size.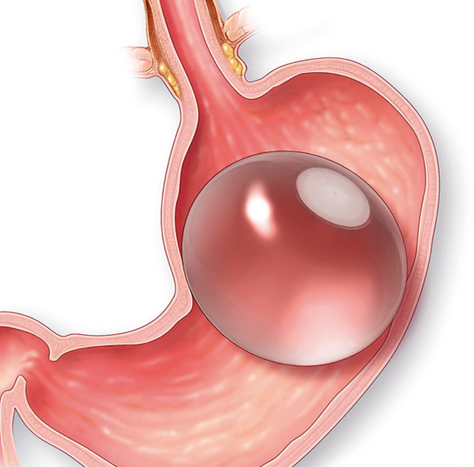 Intragastric balloon

This technique involves placing a balloon inside the stomach for a given period of time in order to limit the amount of food it can hold and reduce the feeling of hunger.
The choice of treatment will be made according to the wishes of the patient, his BMI, but also and above all following an exchange between Dr. Manos and the patient in order to find the most suitable solution.