What is obesity?
Obesity is a disease affecting adipose tissue. It is a condition where excess body fat causes negative effects on health and reduces life expectancy. In addition to nutrition and genetics, a number of environmental factors also seem to affect the onset and development of this chronic disease.
Today, one of the main challenges of research is to gain a better understanding of the causes and biological mechanisms behind obesity.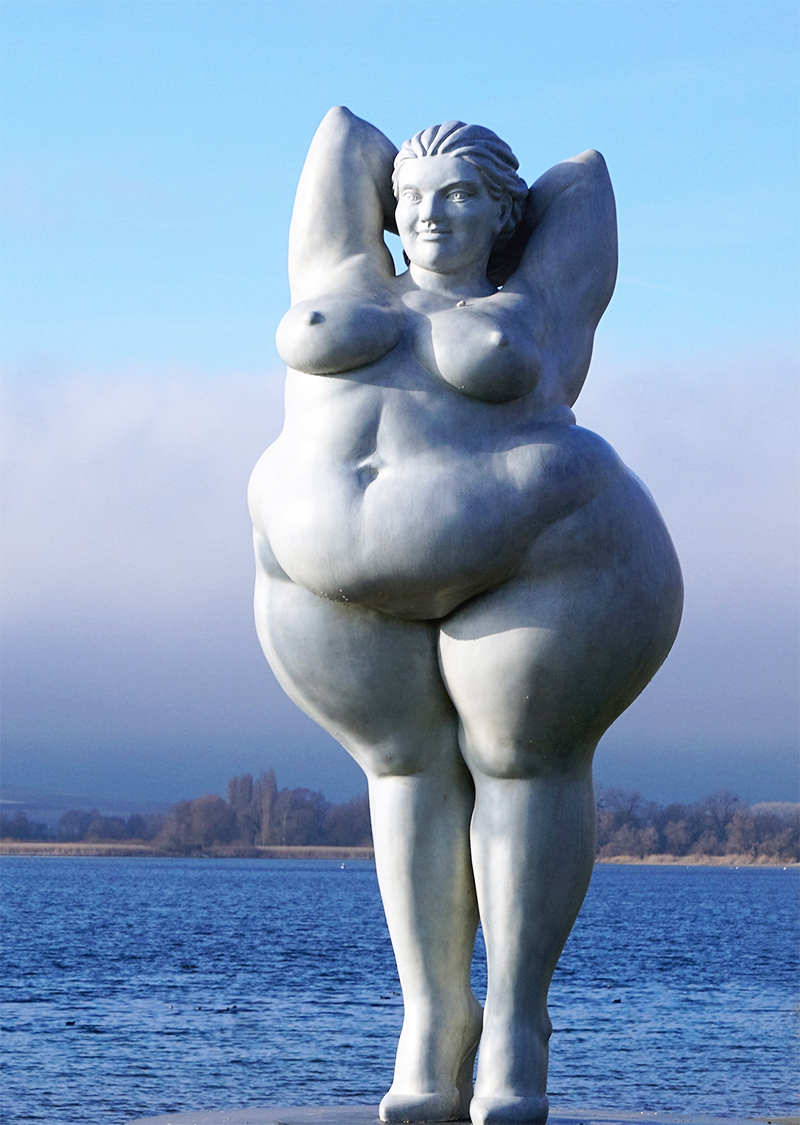 The causes of obesity

Obesity occurs when people intake more calories than their body uses over a long period of time. This surplus increases adipose mass, and leads to excess body weight.
Obesity is calculated using the Body Mass Index (BMI), which is the basis for weight categories defined by the World Health Organization (WHO).
Statistically, simply being overweight is not a source of obesity but can be an aggravating factor for other diseases. Obesity, however, is directly correlated with an increased risk of type 2 diabetes and cardiovascular disease, besides its social and psychological implications.
Complications related to obesity
Cardiovascular diseases
Respiratory diseases
Hepato-biliary diseases
Fertility problems
Osteoarticular diseases
Other complications
People suffering from obesity have fragile skin, which is often affected by dermatological problems caused by excessive skin folds, inducing maceration.
Frequent digestive disorders.
Surgical and anesthetic risks are also a concern (poor wound healing, higher risk of infection) Respiratory problems in obese patients also increase the risk of anesthesia complications.
Obesity increases the likelihood of cancer, especially when people are more than 40% overweight.
Psychosocial complications
Obesity also leads to various day-to-day problems. Besides feeling ostracized, often leading to emotional loneliness, people suffering from obesity have problems doing physical and athletic activities!
Obese people face various difficulties, such as having a hard time getting through doorways, being too large for medical exam tables, and not fitting into cinema, train and airplane seats!
Obese people generally find it harder than other people to move and get around. This is partly due to other physiological impacts such as fatigue and poor circulation. Even a slight increases in body weight makes it harder to move.




Obese in the world in 2019
Obese in the world in 2030