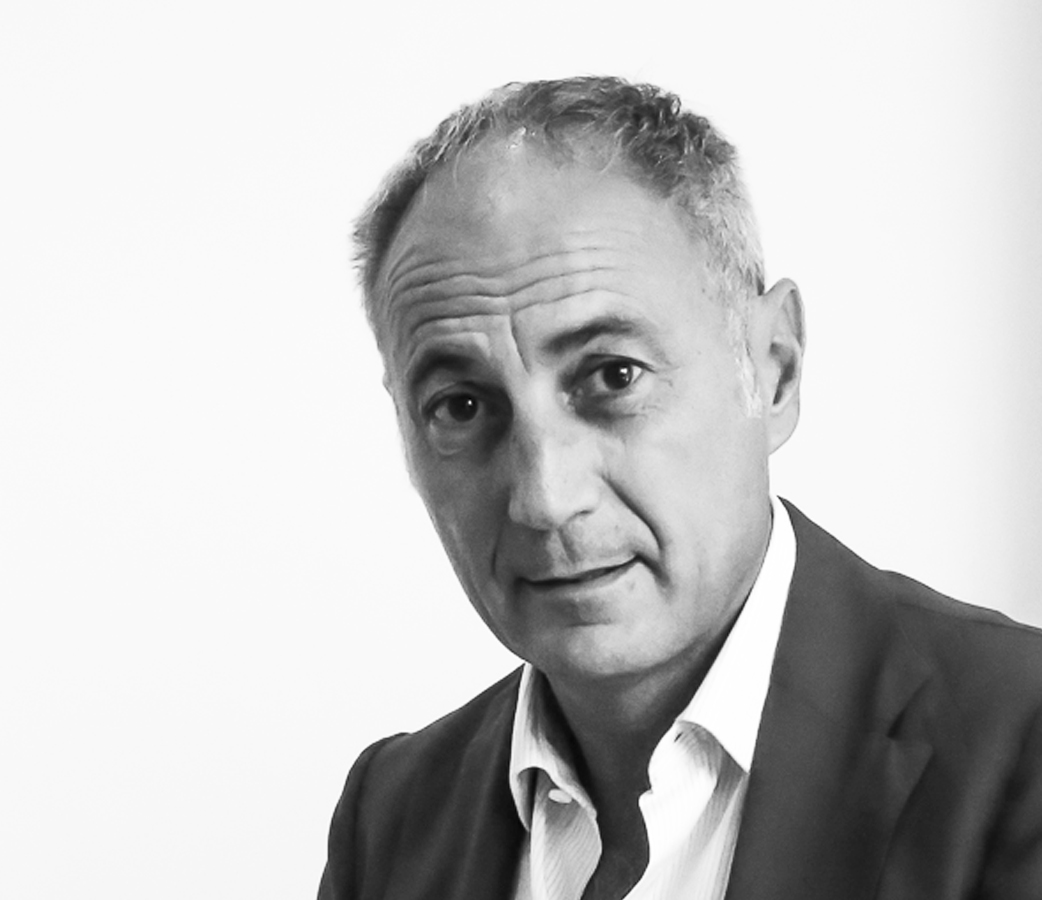 Interventional endoscopy has always been a big part of my work as a gastroenterologist. I understood early on that I would specialize in surgical endoscopy.
Advances in technology bolstered my intuitions. In the early 2000s, Clinique Bouchard allowed me to start working with these changing technologies.  I was able to offer the latest technical innovations in my specialty, such as diagnostic and therapeutic echo-endoscopy, biliary catheterization, digestive tract prosthetics and endoscopic submucosal dissection.
Using this expertise, I have been focusing my work on bariatric endoscopy for the past ten years.  The development of surgical techniques like the sleeve and gastric bypass surgery have created new specialties for interventional gastroenterology.
Modern gastroenterology is constantly changing. As a specialist, I react and adapt quickly to these changes. This responsiveness is the philosophy behind my work and part of who I am.
My experience has helped me become the leading surgeon in treating complications from these types of surgeries. I have also spoken at various French and international conferences, where I've performed many live demonstrations. In addition, my work has led to a number of publications in international journals.
Through my work in bariatric endoscopy, 4 years ago I met one of the world's leading specialists, Professor Galvao Neto. Our collaboration led to the development of the endosleeve, or endoscopic sleeve. This gastric plication technique is a minimally invasive procedure carried out through the patient's mouth to reduce the stomach's volume by 70%.
The procedure was first performed at Clinique Bouchard three years ago. Since then, thanks to positive scientific results and good response from patients, we have been offering this procedure regularly at our facility. It is carried out and managed by a qualified and experienced team, including nurses, physicians, a coordinator, nutritionist and fitness consultant.